Celebrating Six Years of Innovation in
Trauma Healing and Addiction Recovery
Through a Social Justice Lens
Radical Recovery Summit

January 13 to 22, 2023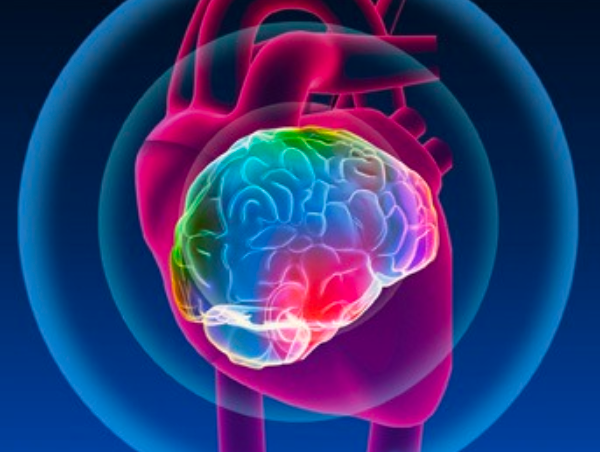 Embodied Healing
In our sixth year of the Summit, we see the mindset has changed about trauma as it relates to addiction and the importance of somatics (working in the body). The leading edge perspective of people we've interviewed is becoming better known. These new approaches and wisdom are changing the world of trauma and addiction recovery.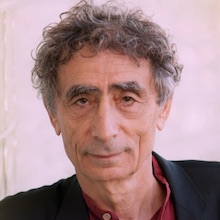 Dr Gabor Maté has been tireless in his work educating people worldwide about trauma. In 2021, several million people viewed the movie The Wisdom of Trauma, featuring his work Compassionate Inquiry. We learned from his in-depth conversations with a diverse group of fascinating people, including medical experts like Dr Stephen Porges and Dr Bessel van der Kolk, famous people like Jamie Lee Curtis, Indigenous leaders like Dr Ruby Gibson, therapists like Dr Richard Schwartz IFS, and grassroots social justice activists.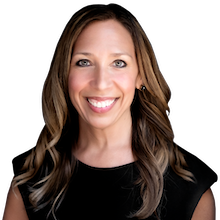 Dr Amy Johnson shares a groundbreaking new paradigm in mental health that has helped hundreds of thousands of people around the world tap into their natural, innate health and resilience so they can overcome issues like habits and anxiety easily, with no willpower.
Several years ago I came across a down-to-earth spiritual understanding of life that changed everything for me. It is the basis of everything I teach and write about. It is the foundation for how I help people end their own unwanted habits and unnecessary worries.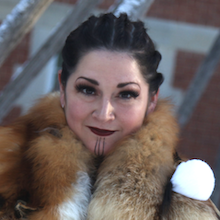 Dr Crystal Gail Fraser is Gwichyà Gwich'in and an assistant professor of History and Native Studies. Crystal's PhD research focused on the history of student experiences at Indian Residential Schools in the North between 1959 and 1996. Crystal is a Director of the National Truth and Reconciliation Commission, co-authored 150 Acts of Reconciliation, and presented at A Bold Vision, a conference bringing together prominent Canadian women 150 years after Confederation.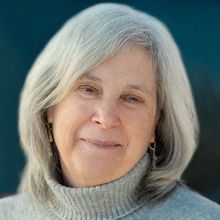 Deb Dana, LCSW, is a clinician, consultant, author and speaker specializing in complex trauma. Her work is focused on using the lens of Polyvagal Theory to understand and resolve the impact of trauma in our lives.
Deb's work shows how an understanding of Polyvagal Theory applies to relationships, mental health, and trauma – and how we can use an understanding of the organizing principles of Polyvagal Theory to change the ways we navigate our daily lives.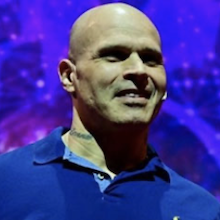 Guy Felicella grew up in a middle class home in Richmond but fell into addiction at a young age. Guy spent 30 years in the repeated cycle of gangs, addiction, treatment and jail. He spent nearly 20 years residing in the two block radius in the Downtown Eastside and using many resources, including harm reduction, to keep himself alive. Today, Guy has escaped the grips of the turmoil that kept him suffering and resides with his wife and three young children with multiple years of recovery and sobriety under his belt.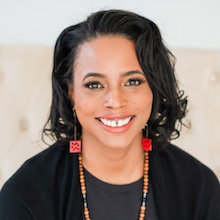 Michelle C Johnson is an activist, social justice warrior, author, anti-racism consultant and trainer, intuitive healer, and yoga teacher and practitioner. She has led dismantling racism work in many settings for over two decades and has a background and two decades of practice as a clinical social worker. Her latest books are Finding Refuge: Heart Work for Healing Collective Grief and Skill in Action: Radicalizing Your Yoga Practice to Create a Just World.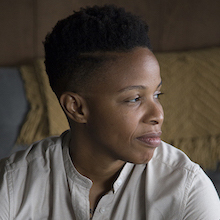 Prentis Hemphill (They/Them) is unearthing the connections between healing, community accountability and our most inspired visions for social transformation. Prentis is a therapist, somatics teacher and facilitator, political organizer, writer and the founder of The Embodiment Institute. For over 10 years, Prentis has been working with individuals and organizations during their most challenging moments of change; navigating leadership transitions, conflict, and realigning practice with values.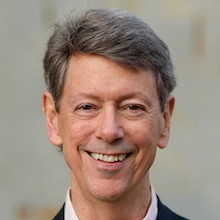 Dr Rick Hanson, is a psychologist, Senior Fellow of the Greater Good Science Center at UC Berkeley, and New York Times best-selling author. His books are available in 28 languages, and edits the Wise Brain Bulletin. A summa cum laude graduate of UCLA and founder of the Wellspring Institute for Neuroscience and Contemplative Wisdom. You may know him through his popular podcast Being Well. Our interview with Rick this year has a focus on relationships with each other and in community.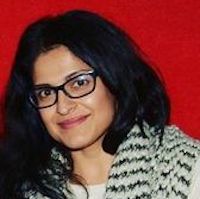 Sabila Khan is a native of Jersey City, NJ, a mother of two, and works in the book publishing industry. She co-founded Covid-19 Loss Support for Family & Friends–the largest collection of Covid bereaved in the world–four days after losing her community activist father to the virus. Covid-19 Loss Support not only offers a safe space for members to grieve their losses, but it also provides free and low-cost mental health resources and support.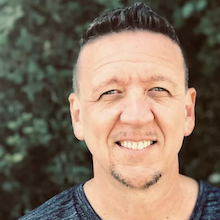 Scott Kiloby is a noted international speaker, well-respected enlightenment (nonduality) teacher who has helped thousands of people all over the world, an entrepreneur, creative spirit, and author of seven books that simplify and demystify authentic spiritual awakening as it is taught in the East. Scott has broken new ground in a number of areas, including being the co-founder and owner of the first two treatment centers in the U.S. to focus primarily on mindfulness, self-inquiry and nondual awareness as the central path to freedom in recovery. This year his focus is freeing ourselves from emotional repression.

Wisdom of Trauma movie Trauma is the invisible force that shapes our lives and how we make sense of the world. It is the root of our deepest wounds. Dr Maté gives us a new vision of a trauma informed society in which we seek to understand the sources of troubling behaviors and disease. Register here to watch. Watch the movie during the week then watch Dr Maté's live interview to explore his ground breaking trauma treatment Compassionate Inquiry.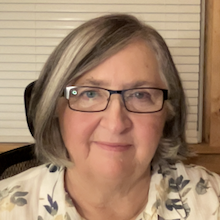 Lynn Fraser is the founder of and interviewer for the Radical Recovery Summit. She brings the depth of twenty three years experience teaching meditation and specializes in holding a safe, trusted space for healing trauma in her private online sessions. Lynn lives near family, ocean and forest in Nova Scotia Canada. This year, Lynn is hosting two live Zoom calls for people to discuss their experience watching The Wisdom of Trauma movie.
Highlights from previous years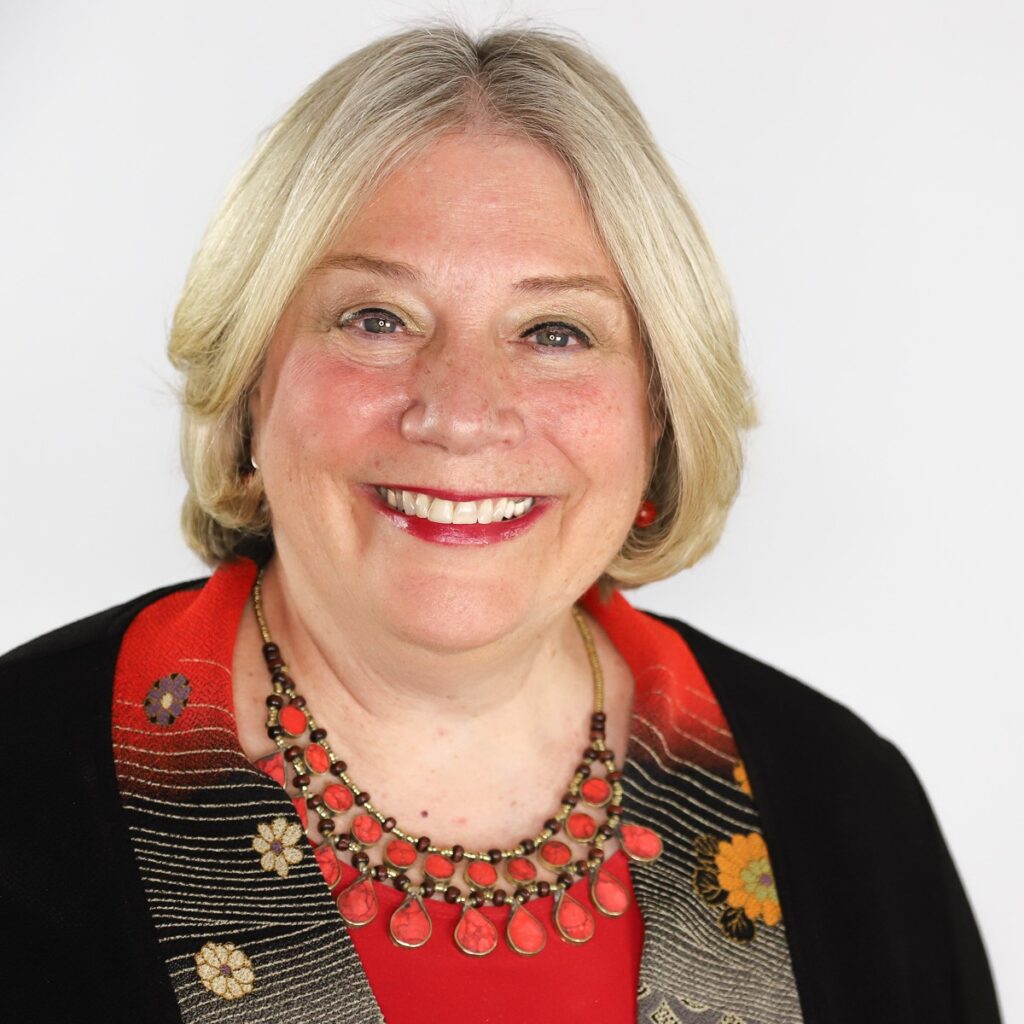 Dr Diane Poole Heller: Attachment Styles and Trauma
Diane is an expert in the field of child and adult attachment theory and trauma resolution through DARe (Dynamic Attachment Re-patterning experience). By healing ourselves we heal our families, our communities, and the world. She is Senior Faculty for Peter Levine's Somatic Experiencing® trauma work.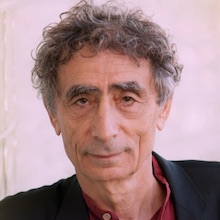 Gabor Maté, MD: Trauma Connection and Addiction
A renowned speaker, and bestselling author, Dr. Gabor Maté is highly sought after for his expertise on a range of topics including addiction, stress and childhood development. Dr. Maté weaves together scientific research, case histories, and his own insights to present a broad perspective that enlightens and empowers people to promote their own healing and that of those around them.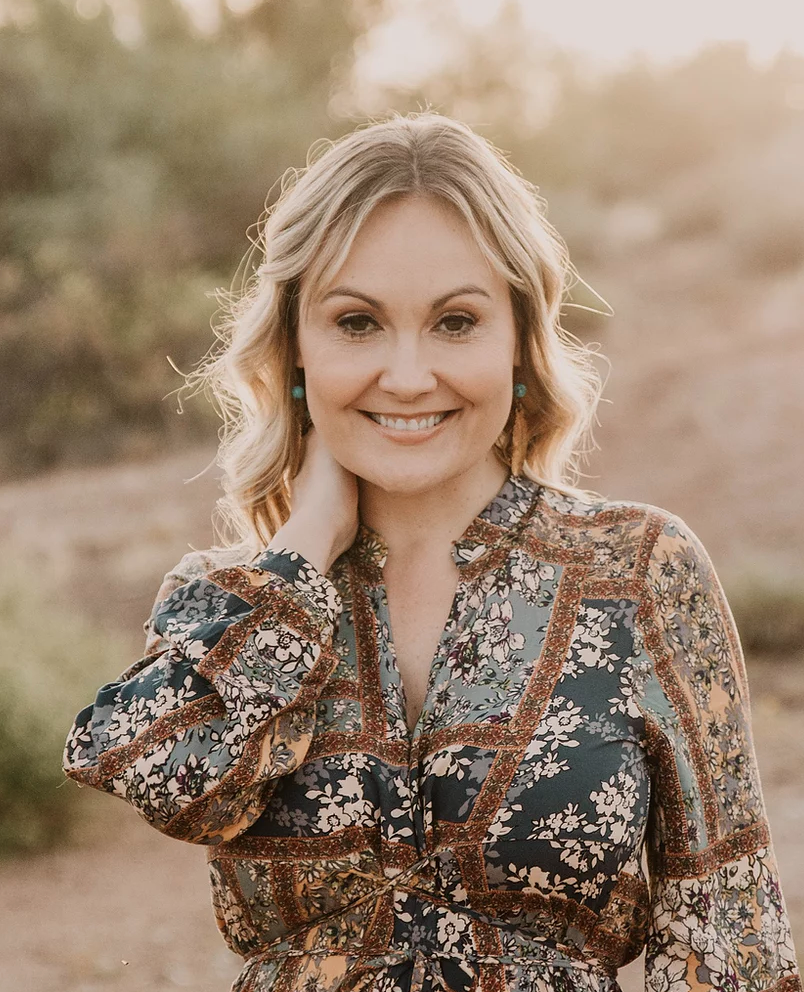 Dr Heidi Green: Self Love and World Domination
Heidi is a clinical psychologist specializing in self-esteem, self-empowerment, codependency, body image, boundaries, communication and healthy sexuality, treating depression and anxiety, issues related to parenting, divorce, trauma healing, couples, and family therapy, with cognitive, behavioral and emotionally focused therapy.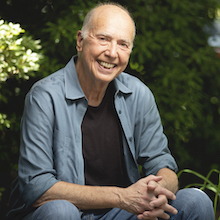 Dr James S Gordon: Transforming Trauma
James Gordon has all the creds – Harvard, the Whitehouse – and is an early pioneer in mindbody medicine. He works with large traumatized populations like people affected by war, school shootings and hurricanes. His program is simple, profound and fun!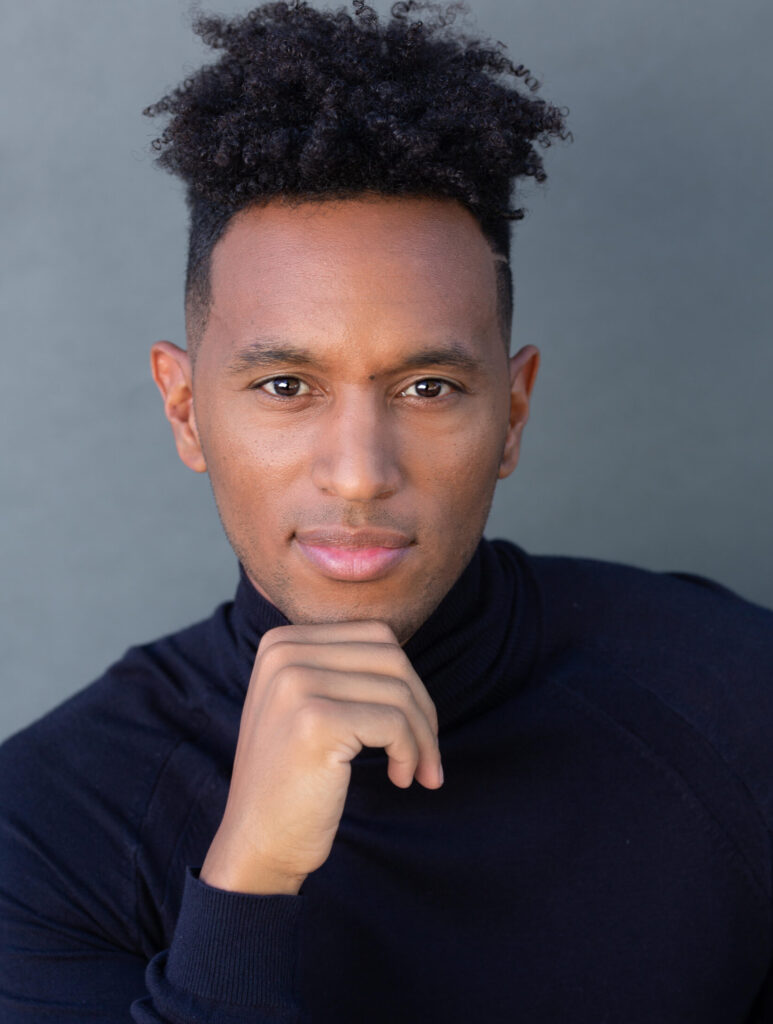 Justin Michael Williams: Stay Woke
Justin 32, is an author, transformational speaker, and top-20 recording artist who has become a pioneering voice for diversity and inclusion in wellness with his message of hope and empowerment. His national "Stay Woke, Give Back" tour brings mindfulness to youth in underserved communities and he has an engaged interactive community.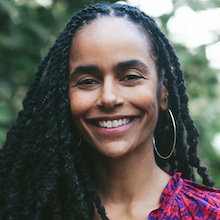 Nkem Ndefo: Resilience Toolkit
When you seek help for trauma, you need safe people and practical tools. Nkem offers both in her programs. She has years of experience and a grounded approach to healing, strength and resilience.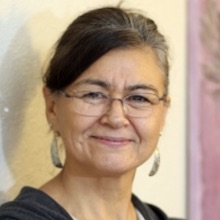 Dr Patricia Vickers: Indigenous People Transforming Trauma
Indigenous people in Canada are looking at truth, reconciliation and healing trauma in community. Patricia speaks about the dark trauma of residential schools and many ways communities are working to heal.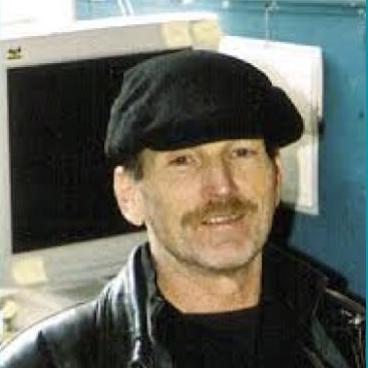 Pete Walker: Healing Complex PTSD
Pete is a licensed psychotherapist who specializes in helping adults who were traumatized in childhood. His book, Complex PTSD: From Surviving to Thriving deeply explores the causes of CPTSD for many survivors of traumatizing families who grew up in houses that were as loveless as orphanages and sometimes as dangerous.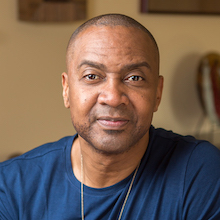 Resmaa Menachem: Racialized Trauma
In his New York Times best selling book, My Grandmother's Hands, Resmaa refers to people like Malcolm X and James Baldwin as having settled bodies and focused minds. The book is about racialized trauma: white body supremacy, white bodies, black bodies, and police bodies. It is a fascinating study and insight into historical trauma and how that lives in and through our bodies.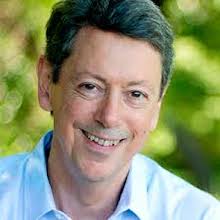 Dr Rick Hanson: Getting the Brain Onside
Getting your brain onside transforms your life. Rick combines neuropsychology and ancient contemplative wisdom. In this talk, learn practical tools to strengthen courage and create resilience.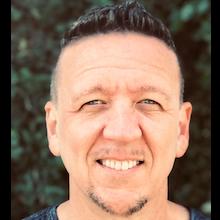 Scott Kiloby: Kiloby Inquiry Tools Scott gives away the powerful tools he developed through five years of working with people with addiction at the Kiloby Center. The Reverse Inquiry is an example of where we pick a fight with our ego to see what's really going on with resistance.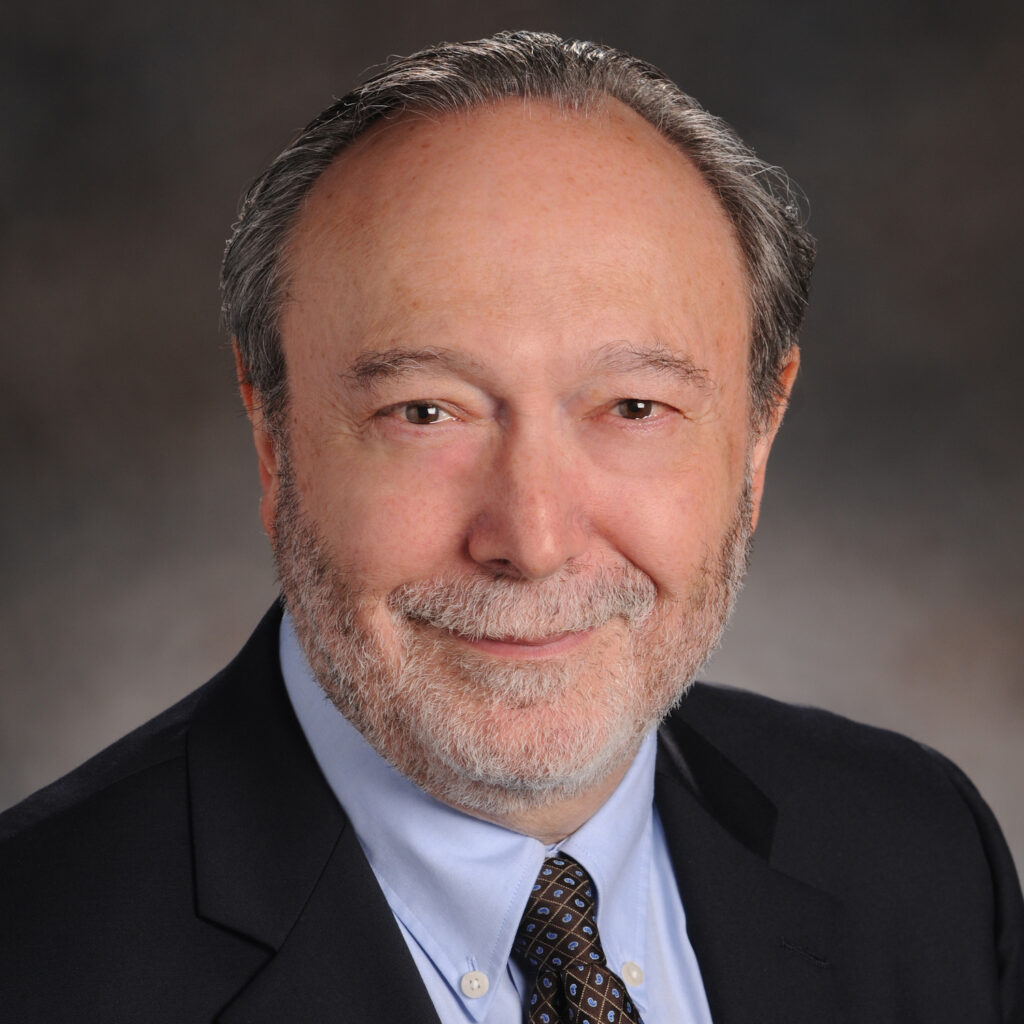 Dr Stephen Porges: Art and Science of Human Connection
Stephen is Distinguished University Scientist at Indiana University where he is the founding director of the Traumatic Stress Research Consortium. In 1994 he proposed the Polyvagal Theory, a theory that links the evolution of the mammalian autonomic nervous system to social behavior and emphasizes the importance of our physiological state.
---