Click on speaker names for details
Interviews are up to watch free for 24 hours
Friday January 10
Theo Fleury, Champion of Vulnerability
Hockey hero to recovery champion. Theo's courage and plain speaking inspire us to be vulnerable and tell our own truth. Theo speaks from the heart about difficult experiences and his path of healing.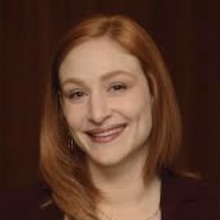 Rachel Wurzman, Neuroscience and Connection
What inspires a neuroscientist to focus on human connection? Researched-backed facts. She is an innovator in bringing her knowledge of neuroscience discoveries about addiction into action in a safe and connected community setting through the Seek Healing project.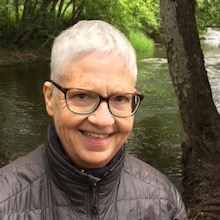 Most Watched of 2019: Joan Tollifson – Awareness Addiction and Recovery
Saturday January 11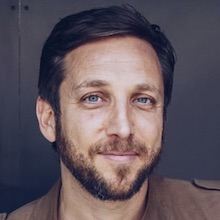 Adi Jaffe, Busting the Abstinence Myth
People need guidance and understanding, not judgment and stigma. Adi Jaffe supports us in healing addiction without shame, judgment and rules.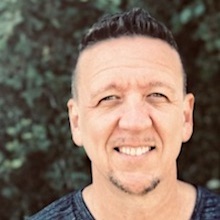 Scott Kiloby, Kiloby Inquiry Tools
Scott gives away the powerful tools he developed through five years of working with people with addiction at the Kiloby Center. The Reverse Inquiry is an example of where we pick a fight with our ego to see what's really going on with resistance.
Most Watched of 2019: San Patrignano Recovery Community
Sunday January 12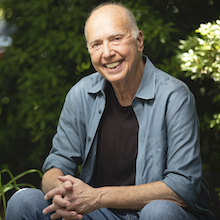 James S Gordon, Transforming Trauma
James Gordon has all the creds – Harvard, the Whitehouse – and is an early pioneer in mindbody medicine. He works with large traumatized populations like people affected by war, school shootings and hurricanes. His program is simple, profound and fun!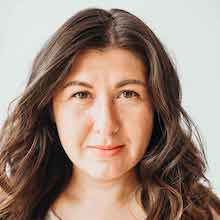 Irene Lyon, Rewiring Your Nervous System for Safety
Watch Irene lay it out. This is how your nervous system works. She synthesizes her training in Feldenkrais, Somatic Experiencing and Somatic Practice with decades of personal experience into programs like her powerful SmartBody SmartMind. This is how you can heal. Simple. Practical. You will learn a lot from this talk.
Most Watched of 2019: Resmaa Menachem – Racialized Trauma
Monday January 13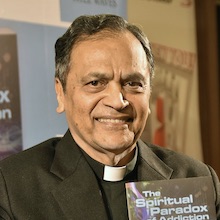 Fr. Joe Pereira, Yogi and Priest
Father Joe speaks of his early work with HIV/AIDS, Mother Teresa, and supporting recovery through redirecting the drivers of addiction to a healthy connection with our spiritual drive. Be inspired by his decades of practice and deep knowing that infuse his service.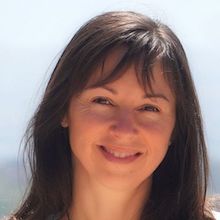 Mandee Labelle, Coming Home to Ourself
What can you discover through yoga? This is the path of inner connection and presence leading us to come home to awareness of the sweetness of our Being. Mandee teaches from her own practice and shares with honesty and authenticity.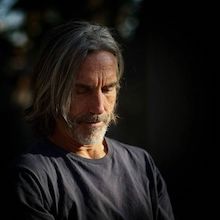 Most Watched of 2019: Paul Hedderman AA and Nondual Awareness
Tuesday January 14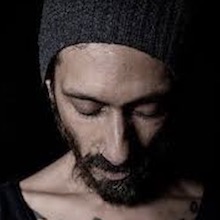 Kevin Naidoo, Heart Yoga and Recovery
Growing up, Kevin was an outsider in a small town in western Canada. He speaks of his path of addiction to hard drugs, and how a near overdose inspired him into recovery. Yoga and meditation healed his heart and body. Traveling his path of devotion led him to teaching and sharing his heart-connected yoga with others.
Matt Nettleton, Drug Addiction to Healing Trauma
Matt moved from a lifetime of addiction to stopping hard drugs to beginning to heal and become aware of who he truly is
Most Watched of 2019: Sat Dharam Kaur Healing Addiction with Kundalini Yoga
Wednesday January 15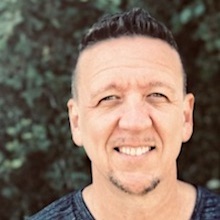 Scott Kiloby Living With Pain
Gain Scott's help with a better way to Live With Pain. "The body monitors the pain sensation and responds to it. The dance begins by bringing your attention gently into the pain sensation."
Dan Mager, Mindfulness, Recovery and Opioids
Dan Mager experienced doctor-prescribed opioid addiction early in the epidemic and lost everything. He got clean 13 years ago, dedicated himself to helping people in recovery, and shares insights that can help with your own healing.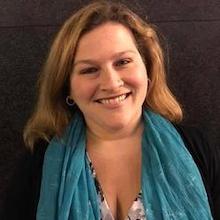 Most Watched of 2019: Jamie Marich Heal Trauma and Thrive in Recovery
Thursday January 16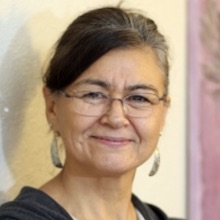 Patricia Vickers, Indigenous People Transforming Trauma
Indigenous people in Canada are looking at truth, reconciliation and healing trauma in community. Patricia speaks about the dark trauma of residential schools and many ways communities are working to heal
Berns Galloway, Somatic Experiencing
Berns Galloway trains people worldwide in Somatic Experiencing, Dr Peter Levine's pioneering work on healing trauma. The program takes you through three years of exploration and play where students learn to release traumatic shock, connect, and heal their system as they train in helping others.
Most Watched of 2019: Bob Weathers Integral Recovery Shame and Forgiveness
Friday January 17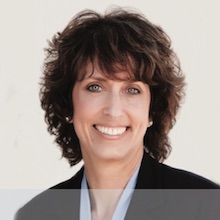 Adena Bank Lees, Healing Childhood Trauma
Adena is an experienced therapist who brings new light to Covert Emotional Incest, the hidden sexual abuse. Learn about safety in therapy and with others, and how innovative tools like psychodrama can help you access and heal your deepest fears.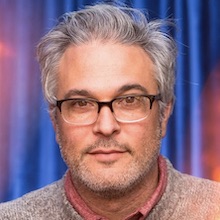 Dave Nadelberg, Storytelling Healing Shame
Dave Nadelberg created the wildly successful Mortified, a platform for people to share their most embarrassing moments from their teen years. He continues storytelling with Narrative Breathwork, a guided practice to release stories that no longer serve us.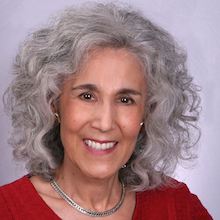 Most Watched of 2019: Karen Koenig Dysregulated Eating
Saturday January 18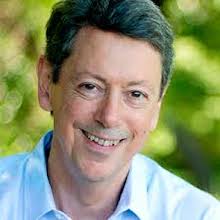 Rick Hanson Getting the Brain Onside
Getting your brain onside transforms your life. Rick combines neuropsychology and ancient contemplative wisdom. In this talk, learn practical tools to strengthen courage and create resilience.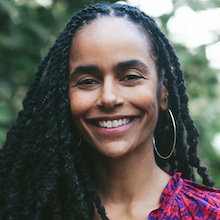 Nkem Ndefo, Resilience Toolkit
When you seek help for trauma, you need safe people and practical tools. Nkem offers both in her programs. She has years of experience and a grounded approach to healing, strength and resilience.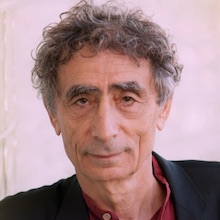 Most Watched of 2019: Gabor Maté – Plant Medicine Ayahuasca
Sunday January 19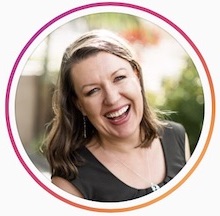 Annie Grace, This Naked Mind
Why does alcohol have such a hold on you? What drives your drinking? Annie's been there and intimately knows the territory of addiction and recovery. Join us and explore the no-pressure, no-failure approach to healing.
Richard Miller, Interoception, Presence and Healing
Discovering what is never broken and does not need healing is truly radical. Richard walks us through the neuroscience of interoception so you can feel into deep stillness and awareness yourself.