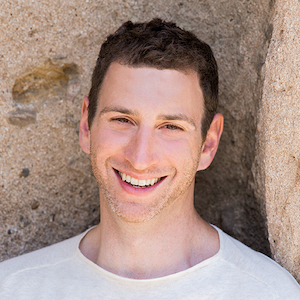 Dr. Scott Lyons is dedicated to teaching embodiment as a way of exploring human development, healing, growth and transformation. Scott is a licensed Clinical Psychologist, Doctor of Osteopathy, and Mind-Body Medicine practitioner who specializes in therapies for infants, youth and adults.
Scott is the creator of The Embody Lab — a hub for embodied education, self-discovery and healing — and developer of Somatic Stress Release™, a process of restoring our biological adaptation system. Scott is also the founder of Omala, a wellness brand dedicated to creating sustainably sourced tools for transformation, and owner of the iconic Superman House in Fire Island.
Watch below and return to watch the full interview January 13 to 22, 2023.