Watch the movie The Wisdom of Trauma from January 7 through the 23rd, 2022.
Join us live on Zoom for two opportunities to share your experience of the movie with others and ask questions of trauma expert Lynn Fraser. Saturdays January 15 and 22nd at 1PM Eastern.
Register here to watch and participate in the Q&A

https://watch.showandtell.film/watch/wot-radicalrecoverysummit-07012022
This documentary is from Science and Nonduality (SAND)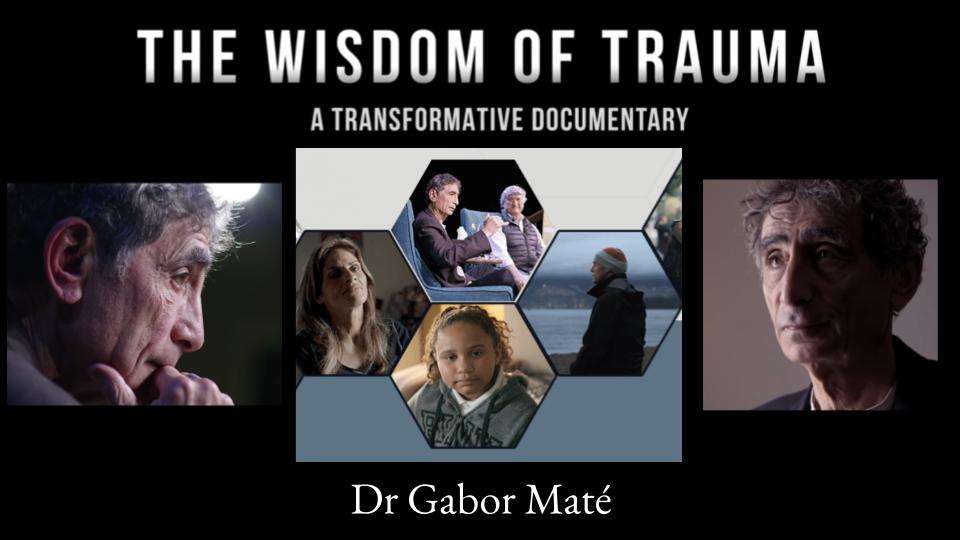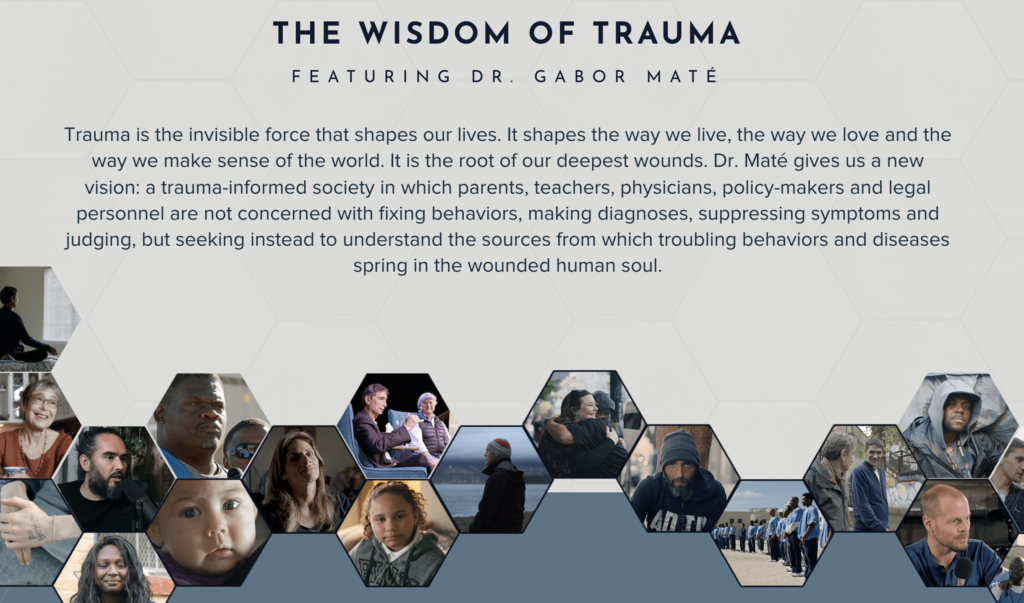 We are delighted to be airing the Wisdom of Trauma with Dr Gabor Maté as part of the Radical Recovery Summit.
Watch the movie during the week then watch his live interview to explore his ground breaking trauma treatment Compassionate Inquiry.